There are many different processes that can help you spy a cell phone for various purposes. However, these are known to vary greatly. Spying cell phones with the traditional coding methodologies can be really confusing and difficult. This is because it involves a lot of technical concepts. These many not be understandable for the general people or users. And to reduce these limitations, there are spying apps like the TheTruthSpy. These applications are complete sets of programs that allow spying without any long process and make it extremely easy for the users.
They allow you to enjoy a lot of amazing functions and conduct spying in a different and manageable manner.
How to hack someone's cell phone without installing on target phone
This is certainly the main problem that arises when you are talking about spying cell phones. Most of the methods for spying are known to require the target cell phone. However, you need to find a way that can let you conduct spying without the need of having the target phone with you. And as per our discussions so long, TheTruthSpy app is one of the best solutions you will find. Using spy apps can be something really great as it enables you with a lot of interesting things.
With the use of a perfect application, you will not be required to have the target phone with you. Also, you need not download the application on the target device. You just need to follow some very simple steps. You will be first required to download the application on your device. Then set up your account on the online control panel of the application. Now you need to enter the number of the cell phone you want to spy.
Spy on Cell Phone Without Installing Software on Target Phone
Once you have completed these steps, the application will set up the connection between your device and the target cell phone. Once the connection is established, you will be available with all the activities that are conducted via the target cell phone. You can view everything on your device, without the need of having the target cell phone with you.
There are further many more functions and services that help you conduct spying in the most interesting and the easiest ways. It is really good to know all these services and functions as this will help you to deal with the various tasks in a better way. And hence we are going to discuss all those here.
When you are spying someones cell phone, you want that you have the maximum support and services which make everything complete very efficiently. There are a lot of features that the spy apps like TheTruthSpy offer you. You are available with enormous facilities that are needed to make spying better for you. Below discussed are some of the common features that spy apps can provide you with. You can have a perfect record of all the incoming and outgoing calls from the target device. You will have a complete list of these calls along with the exact time stamp. There are functions that also allow you to record these calls so that they are available to you later.
You can, therefore, listen to live calls or record them for listening afterward. However, both the ways you are able to know everything that is being talked on the calls. This feature is something good when you are trying to spy your partner or monitoring the activities of your children. This allows you to manage situations in a better way. You will be available with the complete contact list saved in the target phone.
Thus you will know all the people in contact with the target user. You can also make spy calls to and from the target device without the knowledge of the target user. You will be able to read all the messages that are sent or received by the target phone. Also, you will be allowed to read all the instant messages from platforms like Whatsapp. All these texts will be available to you with the other details related to them.
You can read these messages any time you feel like and make out certainly some important facts from these. You are timely notified about these messages so that you do not miss out any of them. If you are really eager to know where the target user goes or where they are right this moment, then the GPS tracking feature is probably the best for you. The truthspy will allow you to know the exact location of the target phone and subsequently the target user.
This App Let's You Spy On Other Phones?!
This way you can easily know about their regular activities and the places they visit. GPS tracking is one of the best features that you may find with the spying applications. However, it is up to you to make the best use of it. You can make out a lot of important things with the help of this.
How to Spy on Cell Phone without Installing Software on Target Phone?.
tracking a phone app?
How to hack someone's phone with just their number?.
apple iphone 6s spy app.
how to track a galaxy note 5 phone;
How to hack into someone's cell phone without them knowing?!
In the present time, you cannot deny that social media constitutes one of the major part of a persons day. Therefore when you are going to spy a cell phone, you need to be sure that you do not miss out this important element. TheTruthSpy will allow you to maintain your eye on all the social media activities of the target user conducted via the target phone. You can monitor activities of the target user on the platforms like Facebook, Viber, Skype and other social media platforms like this.
Therefore it is true that with the help of an application like this you are not going to miss out any important element when you spy. Almost everything from the daily tasks is now related with the use of internet, and without that, the tasks may be incomplete. Therefore if you are really trying to properly spy on a person, then you may require knowing all of his activities on the web too. TheTruthSpy will help you to get the complete record of the internet usage through the target phone, and you will know what is being done or searched.
Installing a spy app on someone's cell phone isn't always easy, but sometimes it's worth the effort just to know. If you have access to a cell phone that is connected to the internet, and you need to secretly install a spy phone application to track text messages or voice calls, you will often need to bypass the screen lock. This can be done through the use of Screen Lock Bypass Pro , which supports unlocking certain devices that have a connection to the internet.
Note that it should only be used to access devices you are authorized to access, as in the case of a business accessing company devices, the device of your minor child, or another device that you own and need to access. Other types of access are not authorized. Yes No I need help Once you have access to the device, you will need to perform the following steps:. This will allow you to monitor activity on the target phone, with the information and data you track, such as spying on text messages, calls, WhatsApp, iMessage, or Facebook chats depending on the spy phone software you have installed.
Yes No I need help To read another section on cellphone spy apps, return to the beginning of this guide. Unfortunately, there are no legal methods for accessing the cellphone of a third party through the use of a cellphone spy application. However, there are certain methods others have used to work around this limitation.
Perhaps the most common of these is to install a spy phone application on the phone of an employee or another person they are working with, which will often accomplish near similar functions to the original intent. Yes No I need help Another option is to install a spy application on a cell phone or Tablet, and then present that as a gift, however, the laws governing this sort of activity should be reviewed, both from the software vendor and according to the legal disclaimers presented in this guide.
Yes No I need help As a last resort, if you are a company or have a need for more than one phone with a spy app installed on it, you can track text and call data by purchasing new devices with the applications installed on them from the factory. Yes No I need help To read another section on cell phone spy apps, return to the beginning of this guide.
How to spy on someones cell phone without installing software on target phone
How to Secretly Uninstall a Cell Phone Spy App Once you've done the dirty work, you'll need to be able to uninstall the app without arousing any suspicions. When installing a spy app you want to make sure that you can remove it quickly just in case your target gets suspicious. All of the spy apps that have a control panel have instructions in the control panel on how to uninstall the app.
There are also apps that can be uninstalled remotely by sending a coded text message to the target phone and the app is then uninstalled. You can usually find the uninstall instructions on the spy app website in their menu options or Faq section.
Why You Need Track Someone's Location
Yes No I need help Here are the spy apps that can be remotely uninstalled:. For obvious reasons, choosing a spy app that allows for remote uninstall is a good way to ensure that you will not get caught. For the apps that you have to manually uninstall, usually, there are just a few short steps to uninstall such as calling a short code number with the target phone and then settings will appear on the screen and you can click Uninstall app.
Yes No I need help.
If you're spending money monitoring employees, you could save most of it just by switching to low cost cell phones with spy apps. Using a spy app for your business, you can set usage limits on your employees' phones and track their locations.
Spy on somebodys mobile phone
Spy on somebodys mobile phone
Spy on somebodys mobile phone
Spy on somebodys mobile phone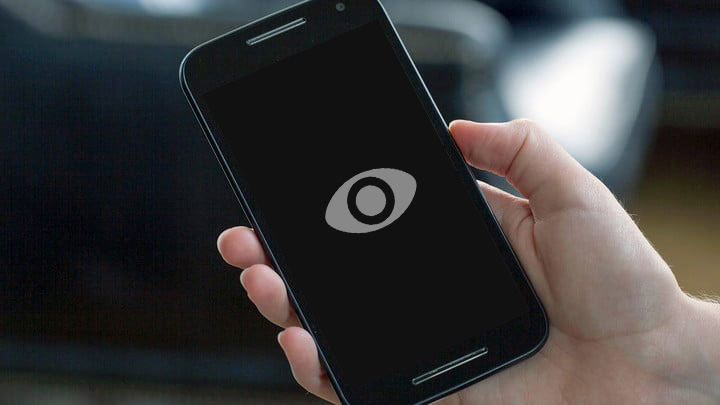 Spy on somebodys mobile phone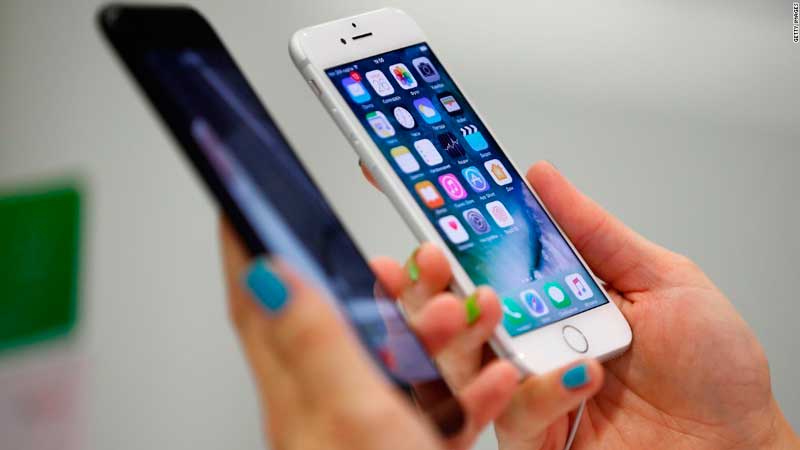 Spy on somebodys mobile phone
Spy on somebodys mobile phone
Spy on somebodys mobile phone
Spy on somebodys mobile phone
---
Related spy on somebodys mobile phone
---
---
Copyright 2019 - All Right Reserved
---